Listen All Calls of your Girlfriend Phone Without any application
You may have come across a situation in your life or a life of others where you want to be sure about the loyalty of your significant other. That is why there is a growing need for people to know of ways they can spy on their boyfriends without them finding out about it. If you wanna know where your boyfriend was the whole, with whom he was talking, then you can track your boyfriend's phone using spy apps.
Conclusion
There are various ways that you can use to track your boyfriend. Here, we would like to introduce you a simple, safe, and reliable way to access any content on your boyfriend's phone without him knowing. You will find a wide range of functions in this monitoring tool that makes it powerful and easier to use. Enter your authentic e-mail and create an account. You will receive a confirm e-mail to activate your account.
The program was every bit invasive as you might think. Auto Forward accessed text messages, call log, GPS tracking information, social media messages , pictures, and just about everything else that took place on the phone. That same picture was sent directly to the phone that we were spying from.
3 tips on how to monitor an Android cell phone without rooting in 12222
Think of it this way; Tracy, our consenting co-worker, has her phone in her hands and I am monitoring her device from mine. The program snaps a picture on her device, then automatically sends that picture to me. I can now view that picture on my phone. A little creepy, but wait, it gets worse…. I listened to a conversation as if I were standing there myself.
There are many who will say that this is overstepping the bounds of ethical cell phone monitoring and you might be one who agrees. From our investigation, we can draw no other conclusion than to say that it is absolutely possible to spy on virtually any cell phone without having it in your possession.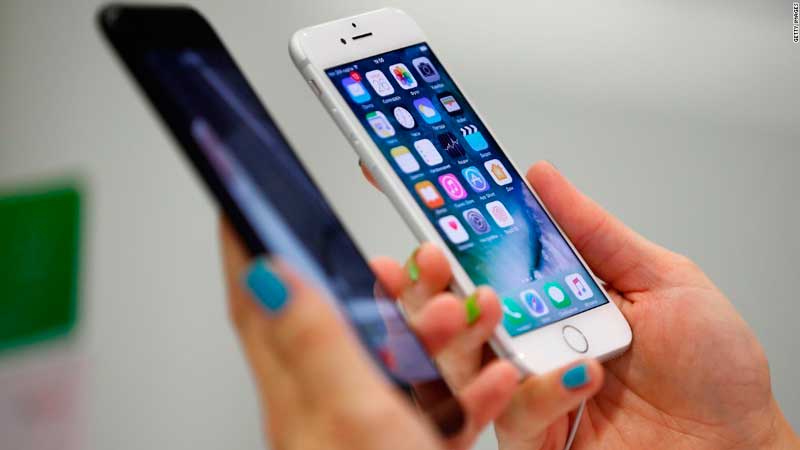 The cell phone spy apps that exist today operate by establishing a remote connection to the phone they are monitoring. Once that connection is established, any information on the targeted phone can fall prey to the person operating the spyware. If you have a phone that you feel may have been compromised by this type of software, it is advisable that you replace the phone by simply changing your number or performing a factory reset, which may not be sufficient to remove the spy program from your phone.
Read this article for more info on how to spy on a cell phone without having access to the phone.
Android Spy without access to target phone
While this story is based on true events the names have been changed to protect their true identities. Cell phone spy software enthusiast and researcher. So we have found out that spyware market does exist, and one of such program is the Appmia. Do you aspire to know what your children do using their tablets or smartphones? This application is all you need. Here are the most common situations which make you find out how to spy on cell phone without having access to the phone :.
This software allows:. Buy this useful software to be always alert about serious actions of target person device.
best phone spyware to use without having phone.
Get the two Ways to Spy on a Cell Phone without Having It.
cell phone listening software version.
Is Someone Spying on Your Cell Phone?;
how to catch a cheating husband ace.
mobile spy iphone 5 or samsung galaxy s6?
Get your Appmia license today and track all the activities from the target device: call logs, messengers, media files, location tracking. Just install the app to the target phone and monitor your children or employees.
How to track a cell phone location without installing software? | Spy cell phone without accessing
Sign In. Sign Up. Can I spy not only on calls and messages, but also multimedia files such as photo, video, etc?